8 tags
6 tags
4 tags
7 tags
6 tags
7 tags
3 tags
3 tags
3 tags
4 tags
3 tags
5 tags
4 tags
7 tags
5 tags
3 tags
2 tags
2 tags
i think certain clichés are cliché for a reason. they say something about our human existence.  if you love someone you can let them go, if it was meant to be they'll return to you. 
sometimes i get this look from people like i've got a lot of explaining to do. but no one ever bothers to ask me what it is i am supposed to explain. 
no ones perfect.
"Nobody tells this to people who are beginners, I wish someone told me. All of us..."
– Why Your Work Disappoints You | Thought Catalog (via jennilee)
https://soundcloud.com/tigerthevu →
dis guy.
3 tags
4 tags
8 tags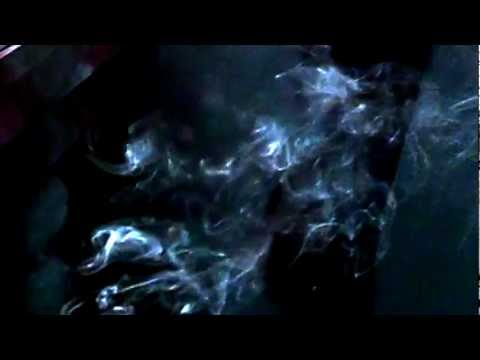 4 tags
2 tags
4 tags
3 tags
5 tags
3 tags
3 tags
3 tags
3 tags
3 tags
2 tags
5 tags
1 tag
2 tags
2 tags
2 tags
7 tags
4 tags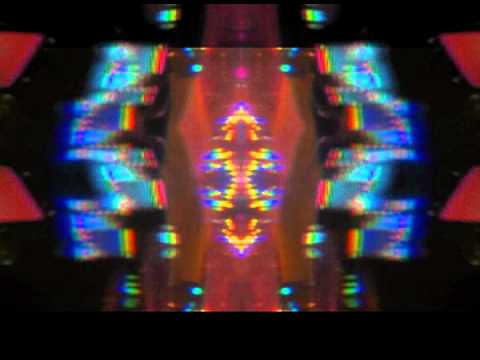 2 tags